News
Basseterre High School awarded Felix Dexter Education Bursary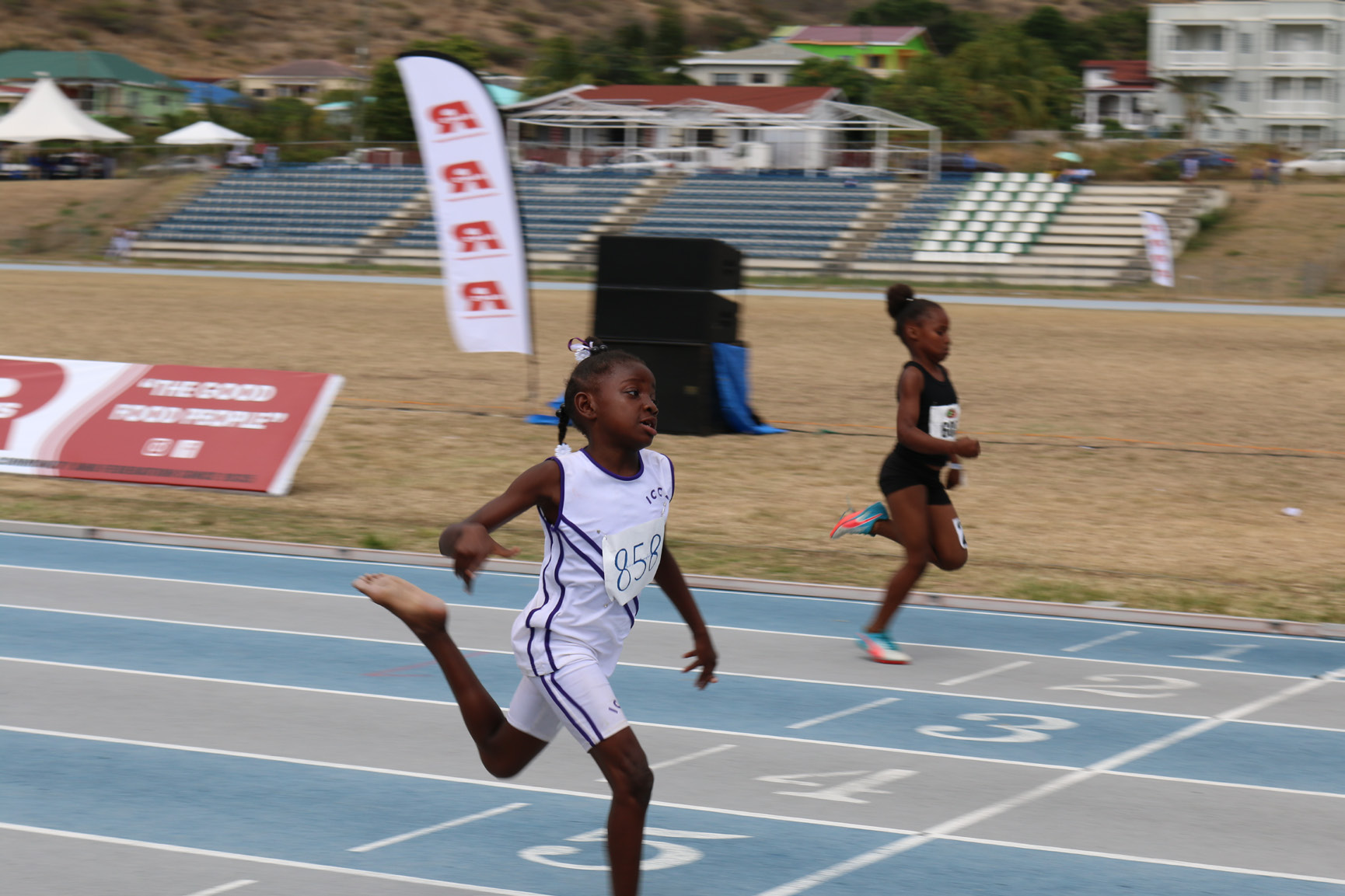 L-R Ian Thompson (Trustee) Maurice Benjamin (School Principal) Yvonne Wilson (Trustee) Daryl Lloyd (Deputy Chief Education Minister)
We are pleased to announce the Basseterre High School in St Kitts & Nevis has been awarded the first Felix Dexter Education Bursary for 2017-2018.
Amid fierce competition the Executor and Foundation trustees felt that the submission for funding by the school met all the required criteria.
The award of £10,000 will go towards essential school equipment including books, laptop computers and other related equipment that will assist students in their day to day education as well as social assistance in the way of clothing, transportation, notebooks and writing and reading equipment and social care for those students living in extreme poverty or from vulnerable backgrounds.
Principle Mr Maurice Benjamin wrote in his response on hearing the news, "We are truly overjoyed by the news, thanking you very much for this great opportunity to help our nations' children".
The Bursary award will be open to High Schools in St Kitts & Nevis on an annual basis as long as funding is available. The foundation has pledged to continue Felix's legacy in support of his generosity and to ensure Islanders remember Felix Dexter in a meaningful and positive way.