Events
Hammersmith Town Hall Concert 2016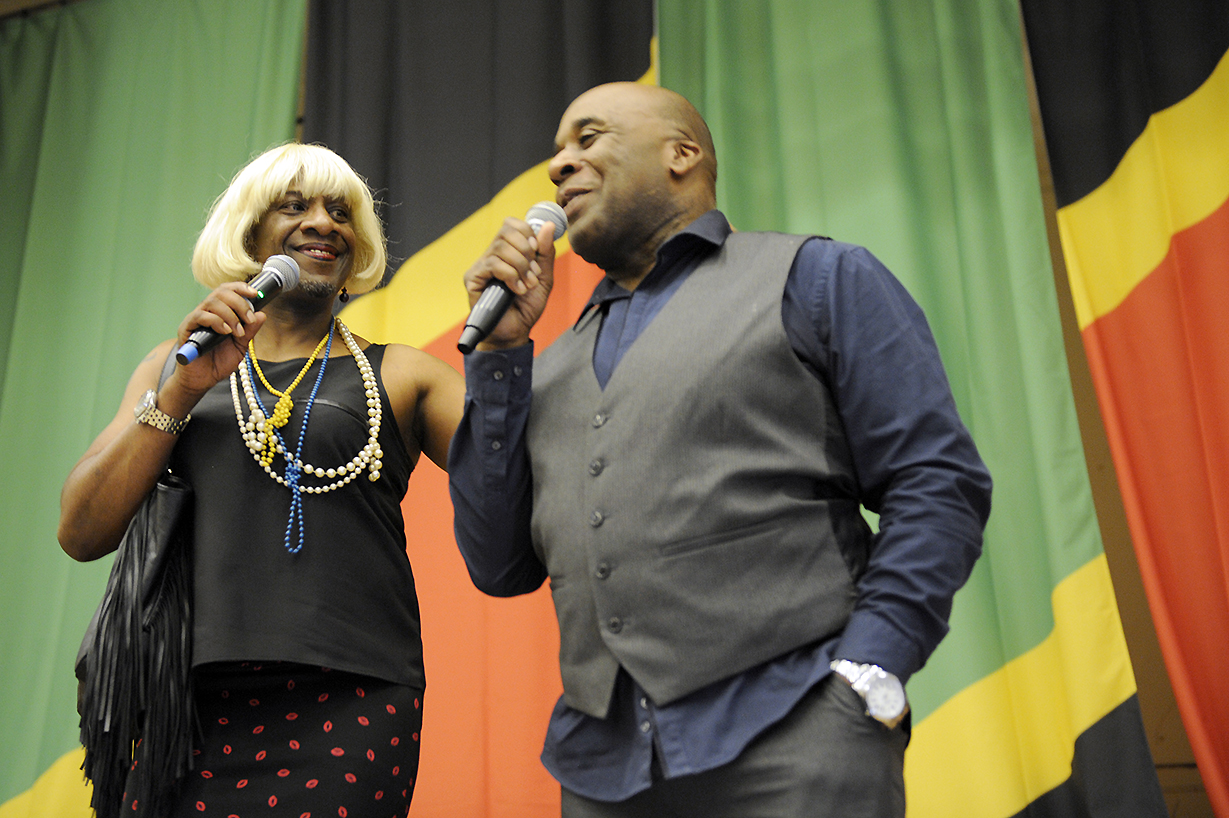 A host of stars, celebrities and the community came out to a great fundraising celebration at the Hammersmith Town Hall on Saturday. The Foundation raised further funds for the building of a theatre and performance venue in St Kitts, Felix's birth country and for the furtherance of education through bursaries and social welfare.
The evening was co-hosted by Geoff Schumann and Wayne "Dibbi" Rollins who kept us all entertained. They were joined by a host of stars from the world of music and comedy, including Janet Kay, Kofi, Peter Hunningale, Sandra Cross, Dennis Bovell, Donna Spence, Jefferson & Whitfield to name but a few. All the artists went the extra mile and everybody thoroughly enjoyed themselves.
Another fundraising event will be planned for March 2017. Check the page regularly for updates for the 2017 Calendar.